Whew, what a year! Two more states legalize it -- and DC, too -- decriminalization spreads, and more. But it wasn't all good news. Here's our Top 10: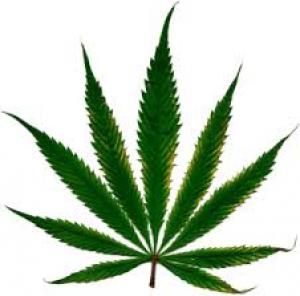 1. Marijuana Legalization Wins at the Polls in Alaska, Oregon, and DC. In an Election Day clean sweep, voters in Alaska, Oregon, and Washington, DC, delivered a marijuana legalization trifecta. Legalization won with 53% of the vote in Alaska, 55% in Oregon, and a whopping 69% in Washington, DC, the highest percentage vote for legalization ever recorded. With victory in Oregon this year, every state that has had the chance to vote for legalization since 2012 has now done so.
2. The Sky Hasn't Fallen in Colorado and Washington. It's now been two years since the first two states to legalize marijuana did so, and the predicted horrible consequences have not materialized. While possession became legal almost immediately, legal sales commenced in January in Colorado and in July in Washington. Teen pot smoking declined this year, according to the annual Monitoring the Future survey, and Colorado teens in particular were consuming less weed, according to the state Department of Public Health and Environment. Neither have traffic fatalities increased, according to The Washington Post. Nor has crime increased. What has increased is state revenues from the taxation of marijuana, from zero before legalization to tens of millions of dollars annually now.
...