Marijuana is going to be part of the political conversation between now and Election Day 2016. Support for legalization is now consistently polling above 50% nationwide, four states and DC have already voted to legalize it, and activists at least ten states are doing their best to make it an issue this time around.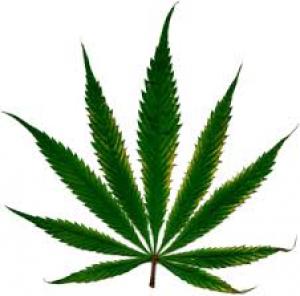 In those states, they're working to take marijuana legalization directly to the voters in the form of initiatives. Not all of those efforts will actually make the ballot -- mass signature-gathering campaigns require not only enthusiasm but cold, hard cash to succeed -- and not all of those that qualify will necessarily win, but in a handful of states, including the nation's most populous, the prospects for passing legalization next year look quite good.
Presidential contenders are already finding the question of marijuana legalization unavoidable. They're mostly finding the topic uncomfortable, with none -- not even Rand Paul -- embracing full-on legalization, most staking out middling positions, and some Republicans looking for traction by fervently opposing it. Just this week, Chris Christie vowed to undo legalization where it already exists if he is elected president.
...